Our newest fragrance collection is here! Sweet and fruity notes of ripe pear and juicy nectarines are playful and whimsical - a perfect compliment to a summer concert, brunch with friends, and a new adventure!
SKIN CARE THAT REALLY CARES
Shop our full collection of luxury handmade skin care for face. Discover our unique products created with intention and the most pure botanical ingredients.
Creme Nouveau
YOUR FOREVER FACE CREAM
Creme Nouveau Radiance is a Nourishing Anti-Aging Facial Cream and it our star product! This is the New-Cream for Modern Women. It is the one-thing-that-does-it-all.
female founded
SMALL BATCH, HAND MADE
CLEAN SKINCARE. BORN BEAUTIFUL. Beauté Nouveau began with a belief that women should feel beautiful at every stage of life.
CLEAN SKINCARE. BORN BEAUTIFUL.
Beauté Nouveau began with a belief that women should feel beautiful at every stage of life.  Created by a beauty industry pro fed up with the crazy chemicals in our routines, we're a next generation skincare company cleaning up your routine, one product at a time. From ditching harmful ingredients, to naturally enhancing that youthful glow, we're here to help you get out of the cosmetics aisle for good.
Take on the day with Beauté Nouveau in your corner. No labels to scrutinize. Just excellent skin care, designed with your modern life in mind.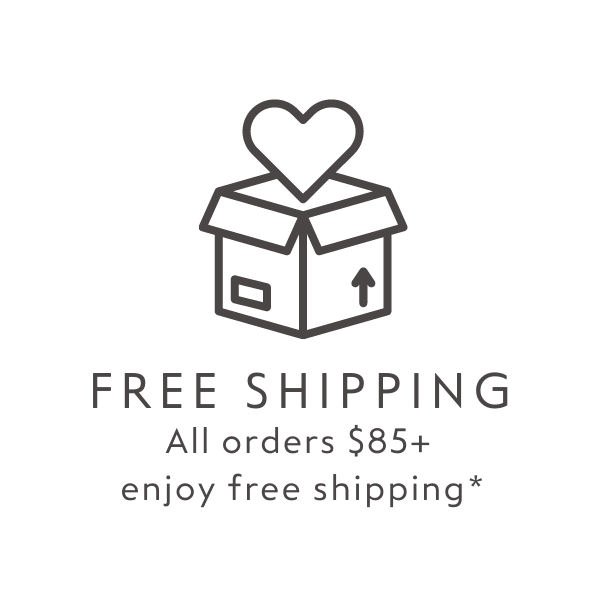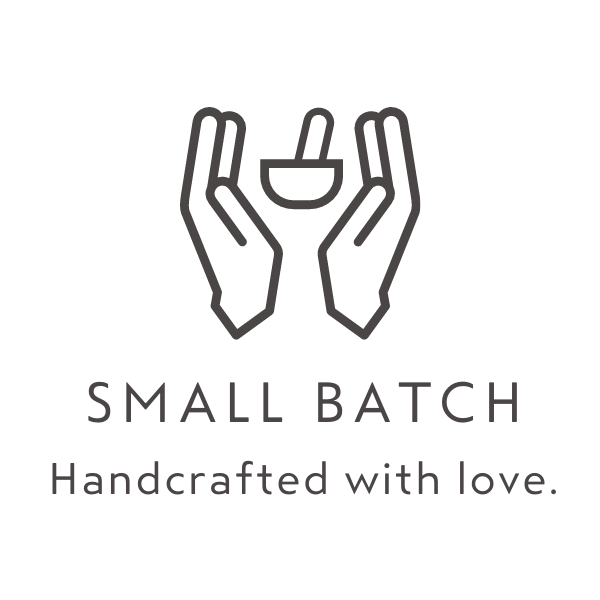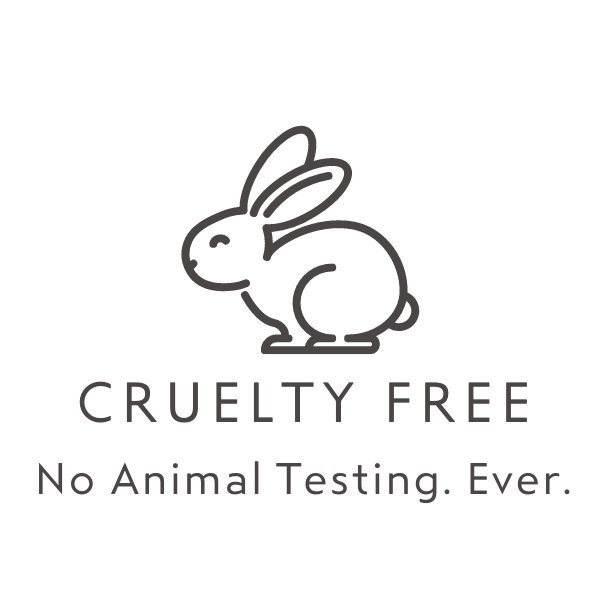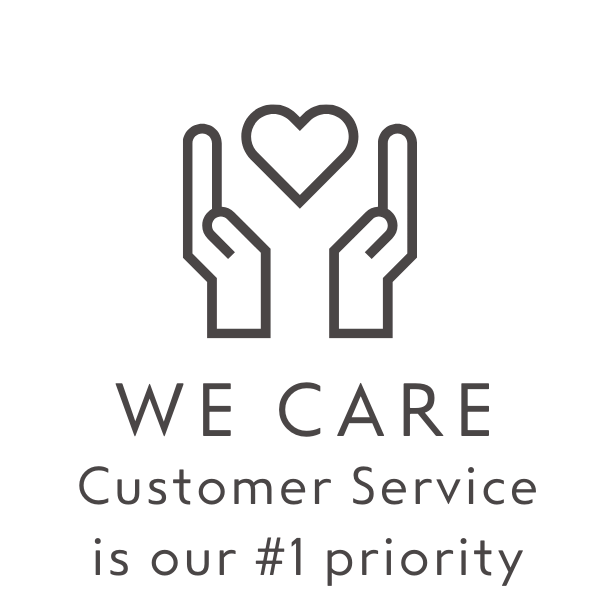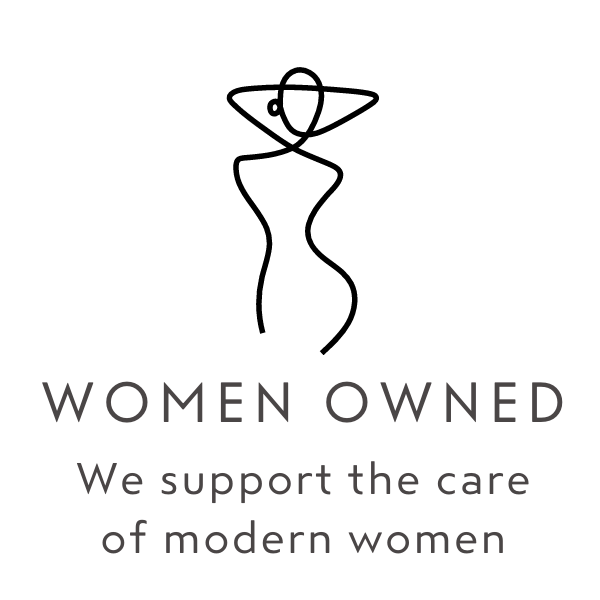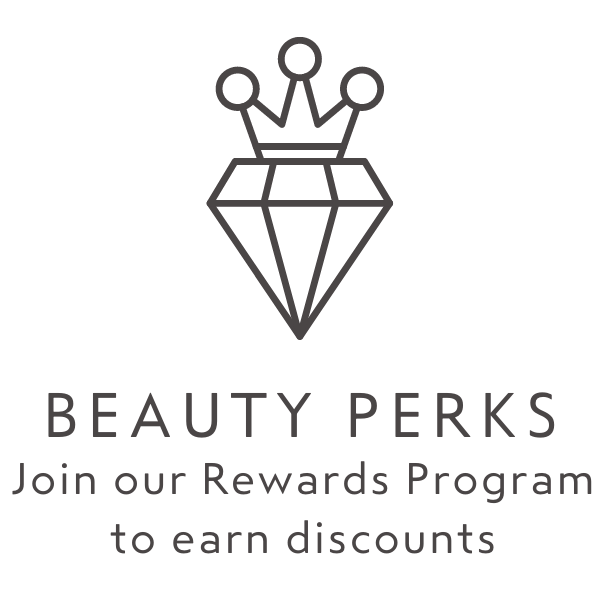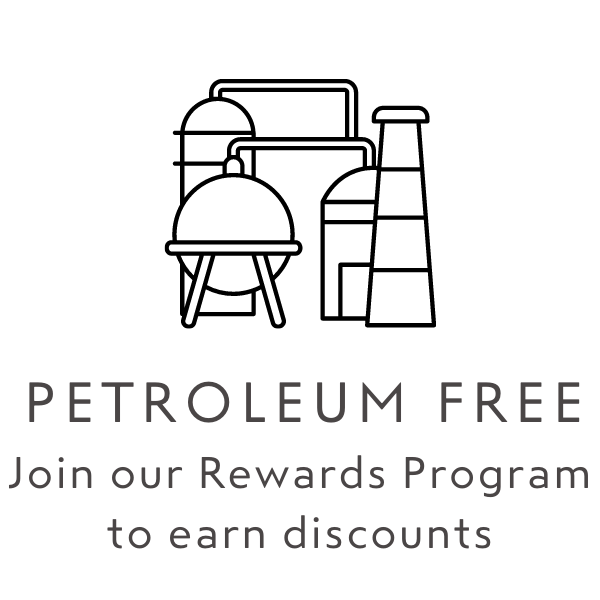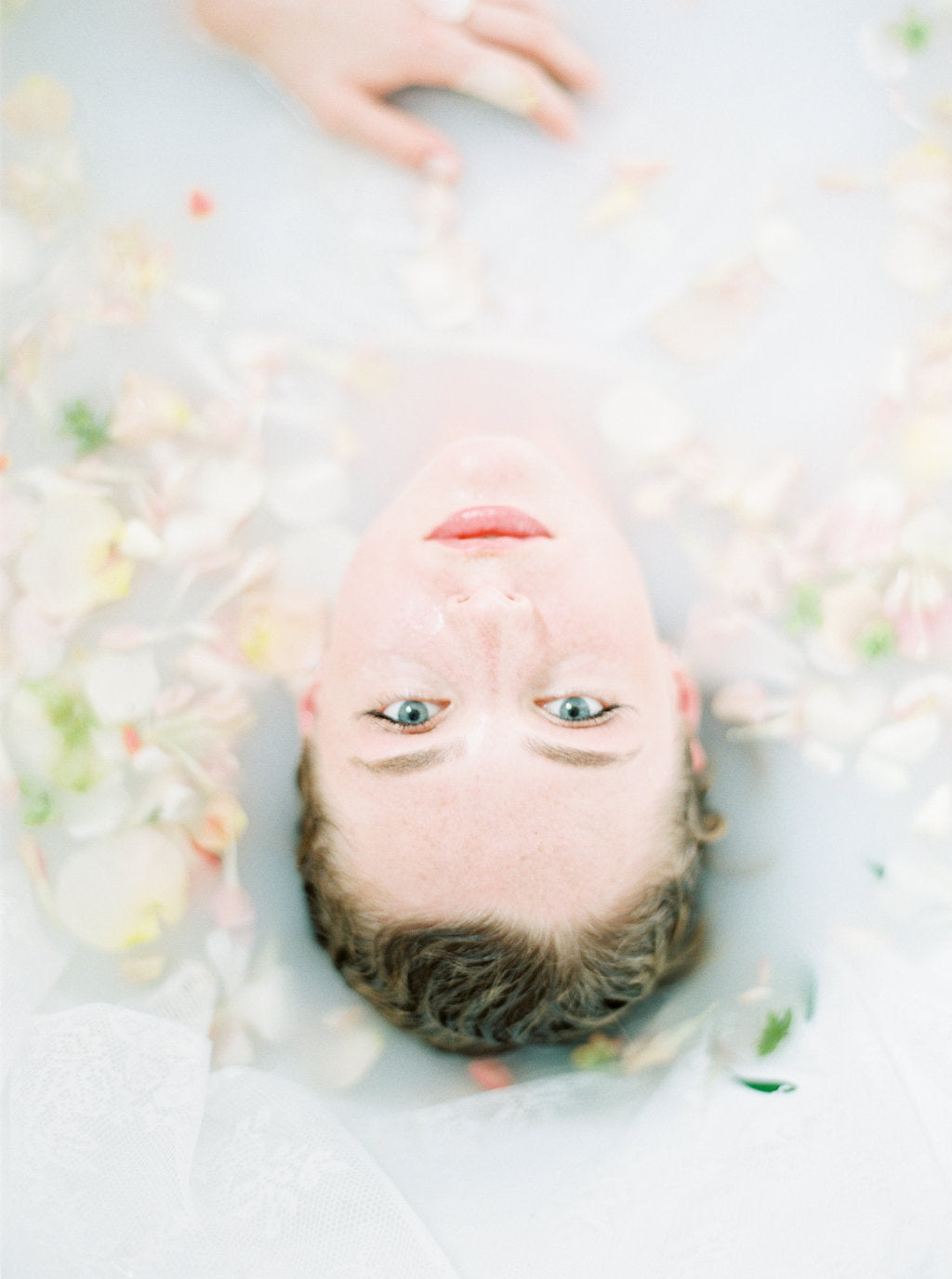 Your Perfect Facial Collection
Whether you want to boost radiance, increase moisture, calm sensitivity, or balance confusion, we have the perfect facial collection for you!
Take our 1minute Quiz for your perfect product recommendations!
TAKE QUIZ NOW
YOUR MOST LUXE
THE NOURISH COLLECTION
The Bougiest of all Skin Care is our new Nourish Collection. Each product is enriched to be it's most decadent and intended to make you feel your most fabulous. And of course, each product is ultra clean and nutritious as always.
Shop the collection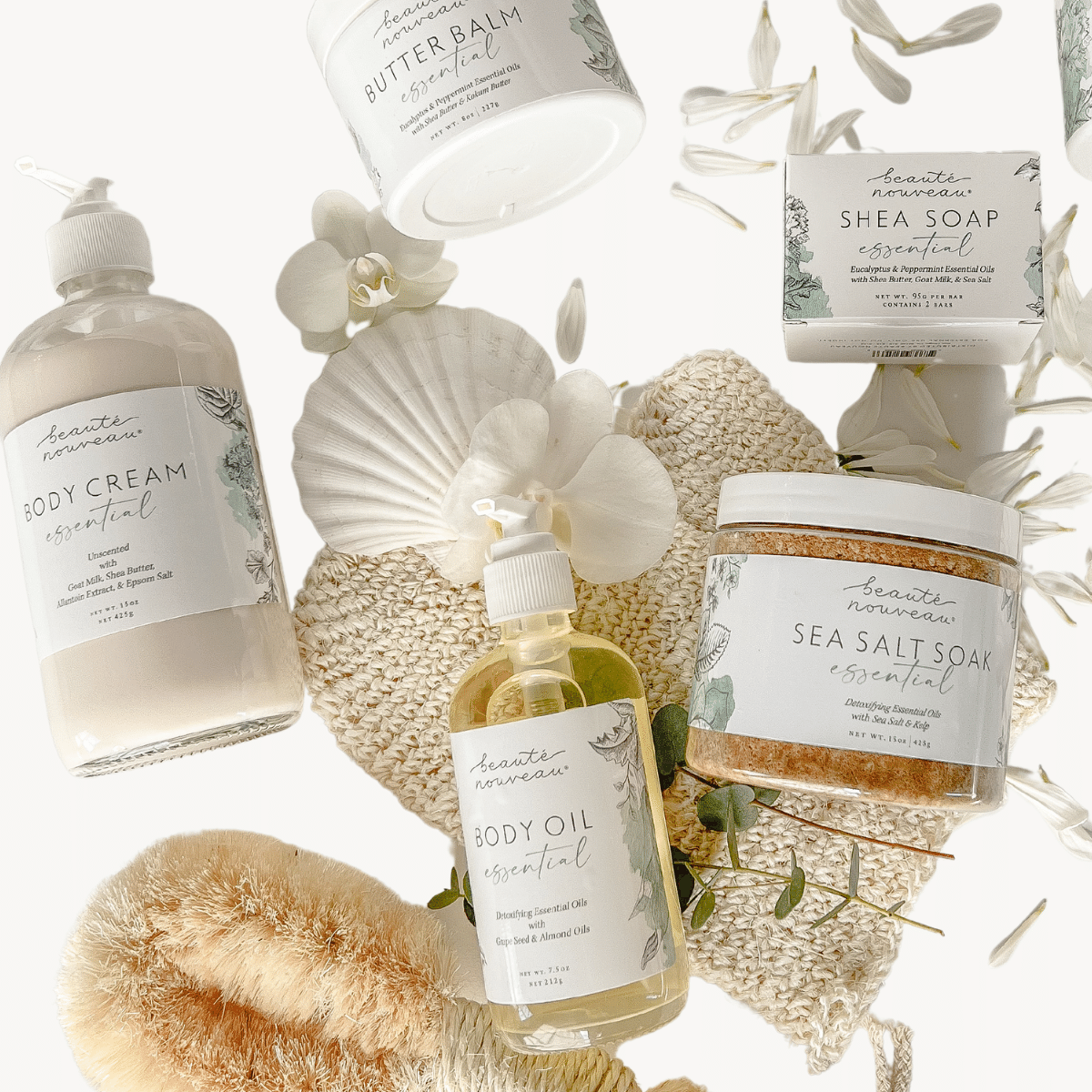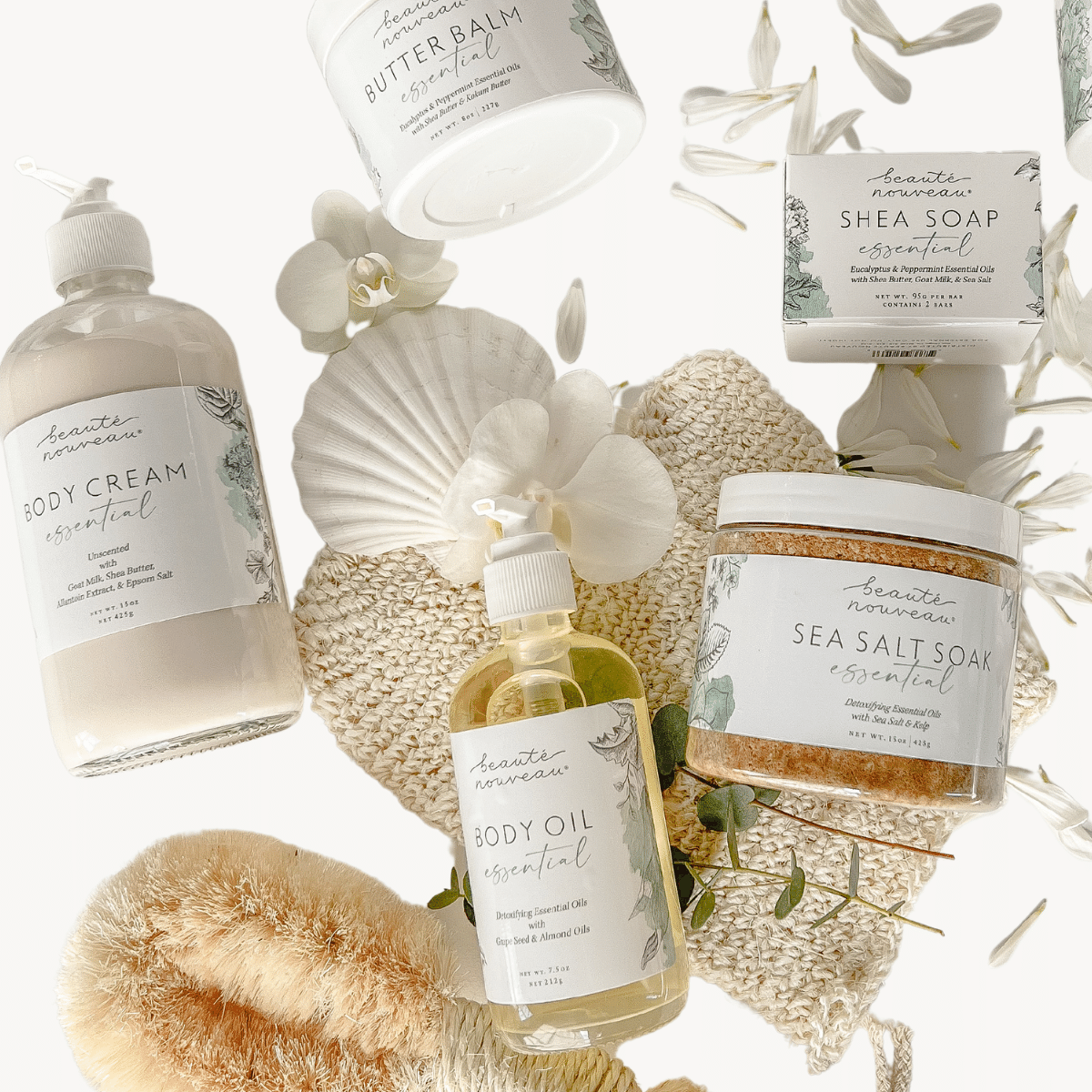 Your SPA HOME
ESSENTIAL COLLECTION
Our Essential Collection is rich in herbaceous essential oils that turn your home into a spa and elevate of your senses. It is soothing, enriching, and invigorating. Each product intended to care for you as a whole being.
Shop Now
WHAT CLIENTS ARE SAYING




I literally love every product that I've ever tried! I have always received excellent customer service, and love the company!

Edith S.
I hope you never stop making these products, they have changed my skin and my life!

Anna H.
The best skincare products I've used. It's helped so much with my sensitive skin..

Amanda H
High-quality skin care products unlike anything on the market, beautiful and clean, and safe!

Myume S.
Clean and functional products made by a company that puts in 100% effort to ensure the brand is top quality and every detail has been considered.

Fallyn C.