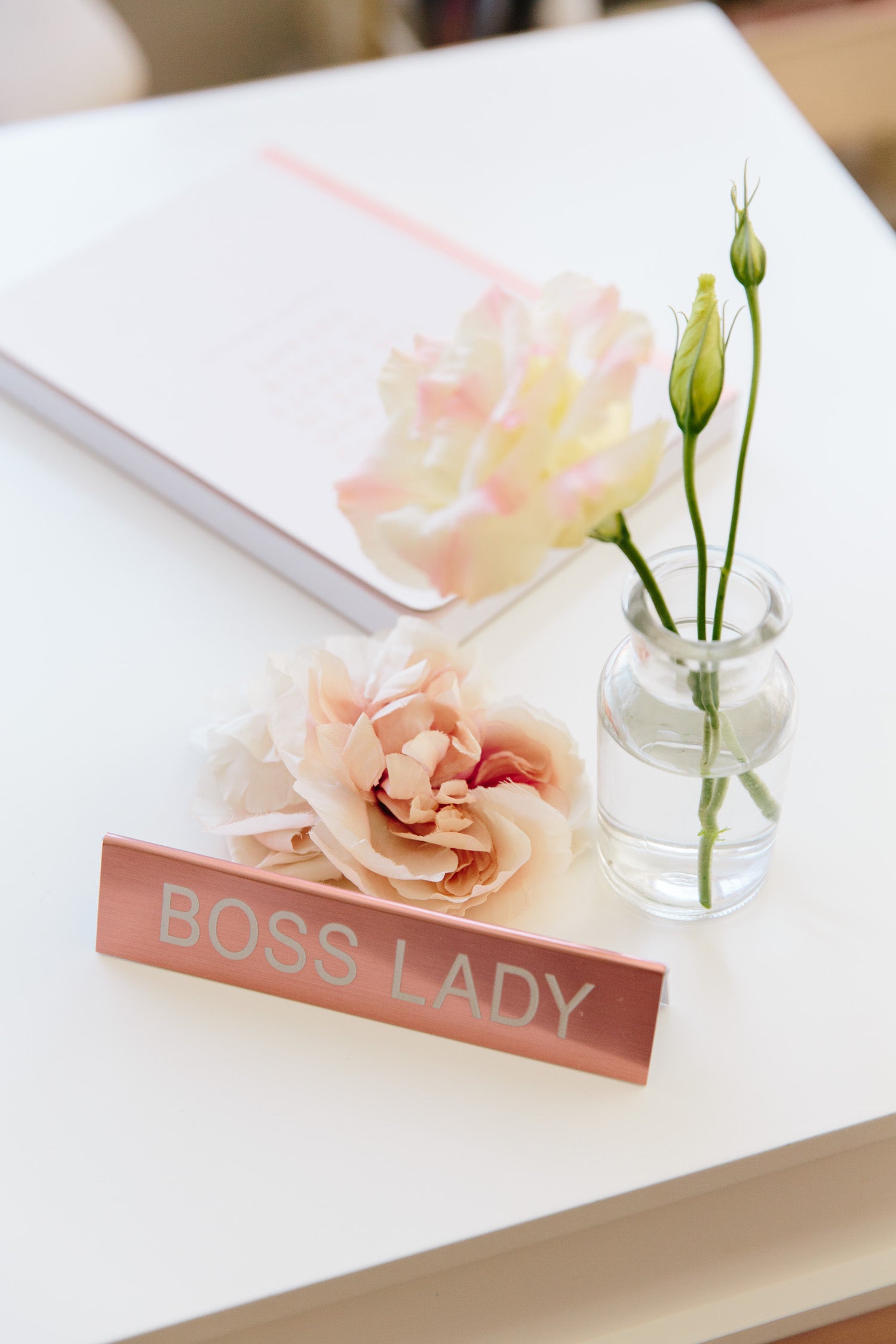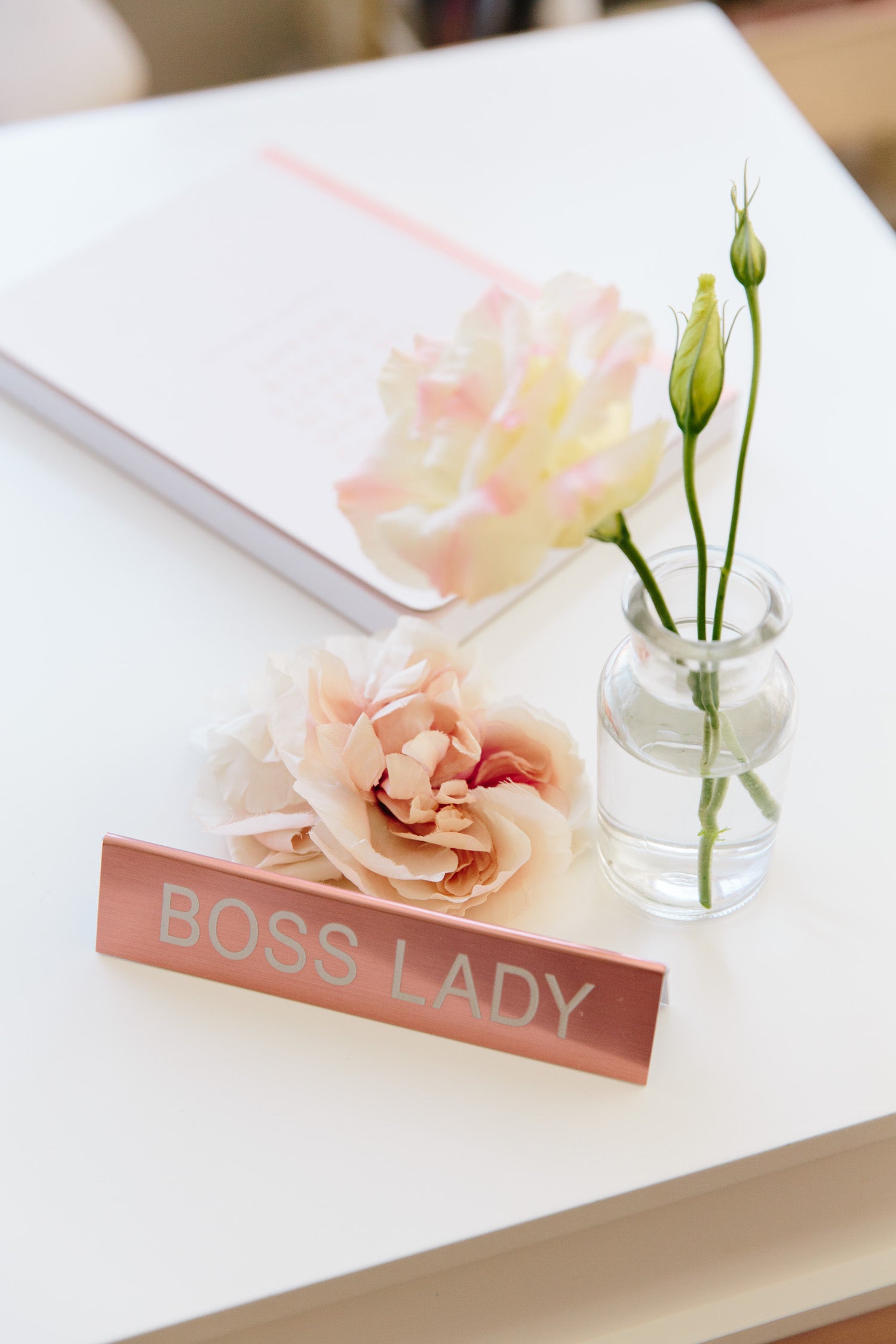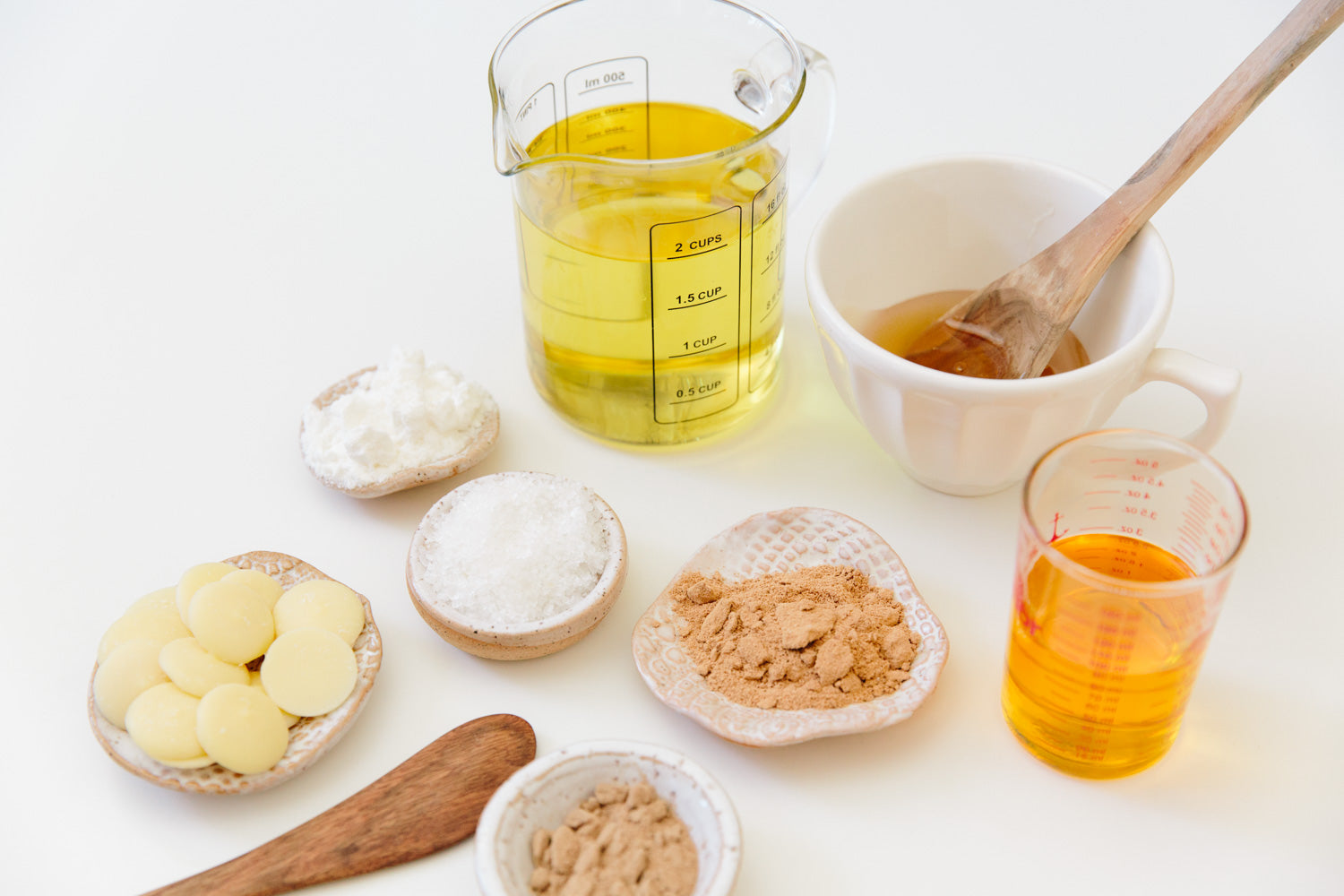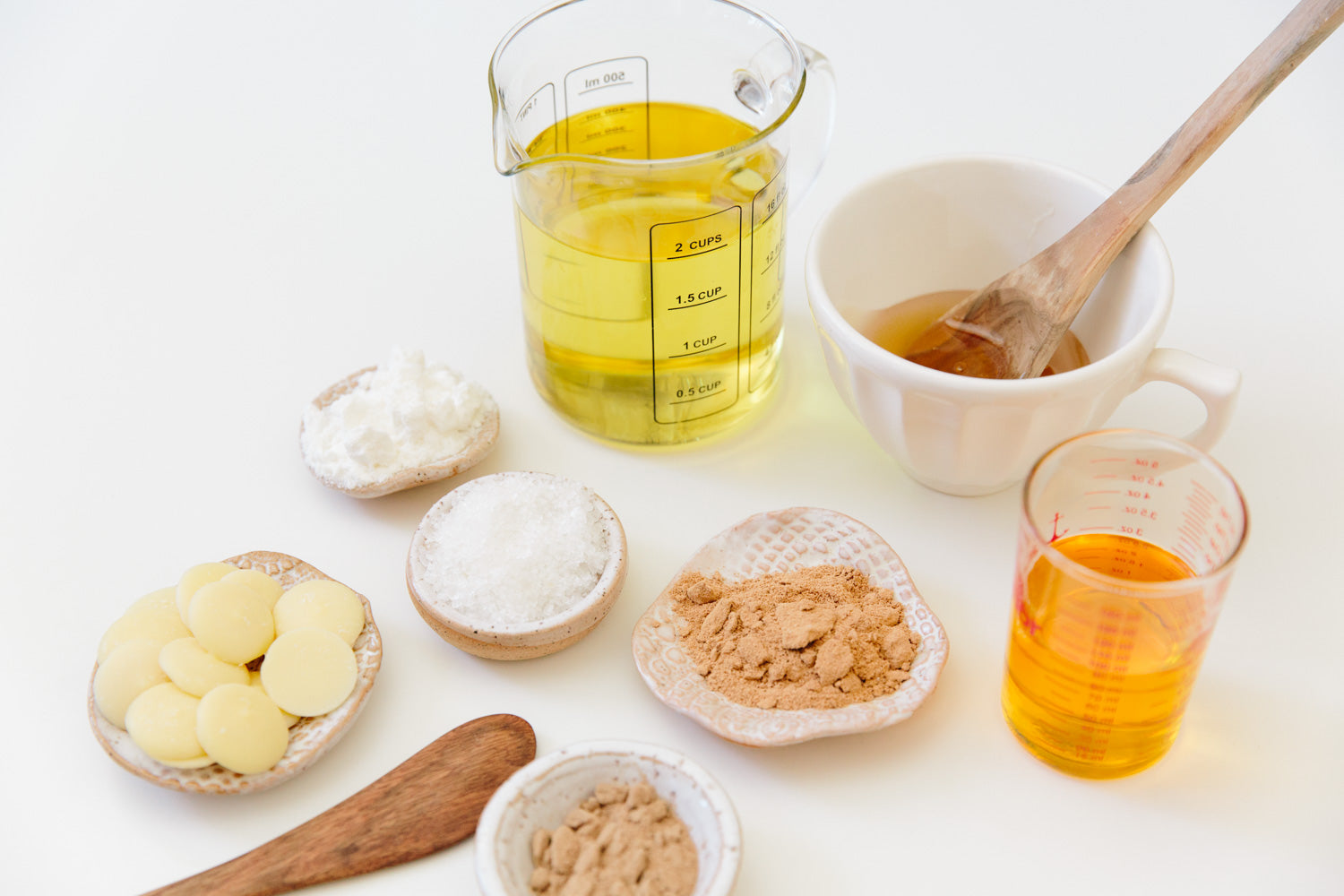 OUR PURPOSE
Living Our Best Lives
Our purpose is to pour love into jars, so when our customers use our crafts, they feel like they are wrapped in a big hug from people out there who care about them and want them to live their best lives every day. We want to boost your self-love so we can all soar a little higher.
what does "clean"
Really Mean?
To us "clean" means NO petrochemicals, mineral oil, silicone, dimethicone, acrylates, polymers, parabens, sulfates, surfactants, phthalates, dyes, colorants, detergents, sodium benzoate, or any other unpronounceable chemicals.
MINMIAL STEPS
Maximized Mornings
Your days are full, your time is precious. We help maximize your time and feel fab-u-lous! with selfcare customized for your everyday reality.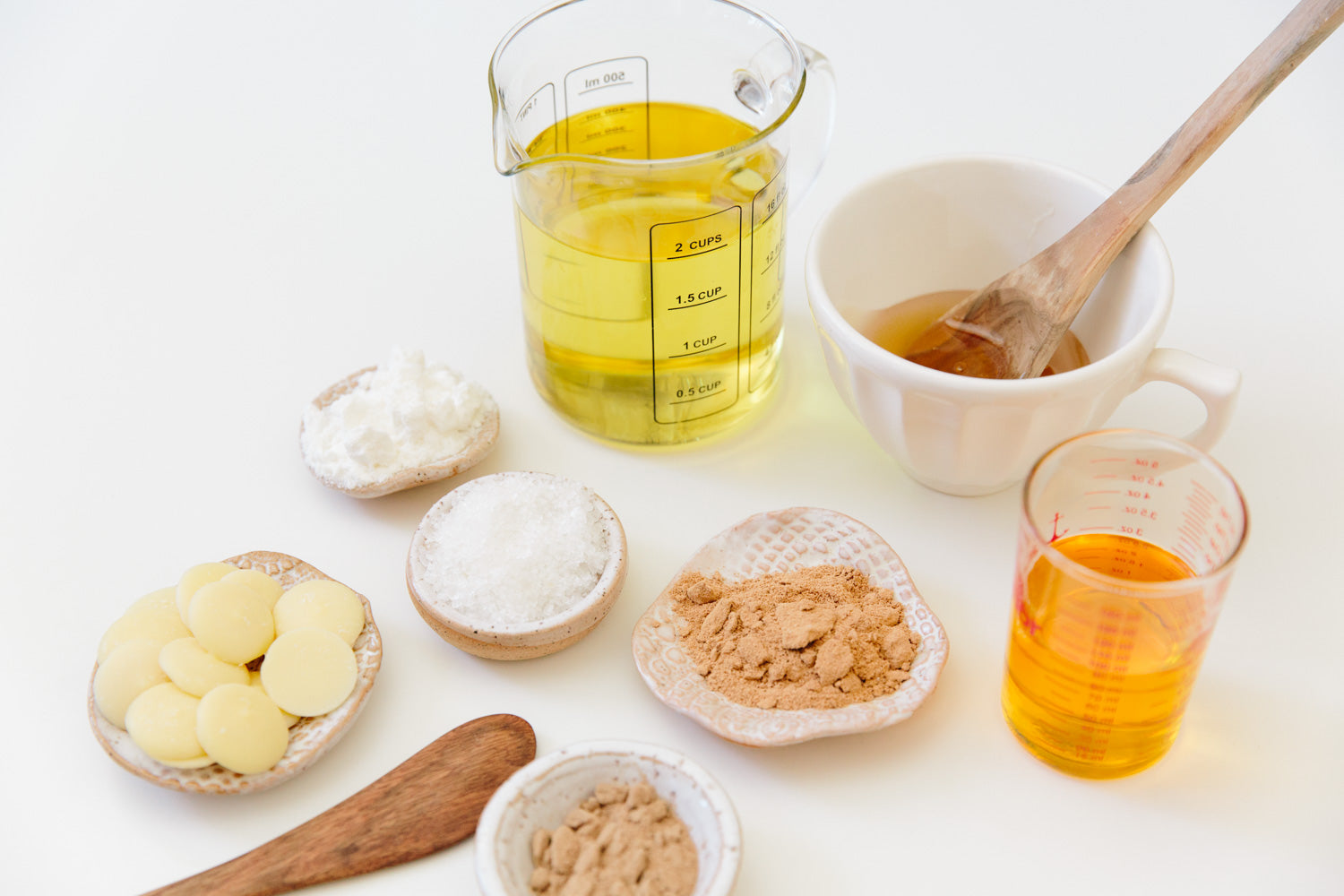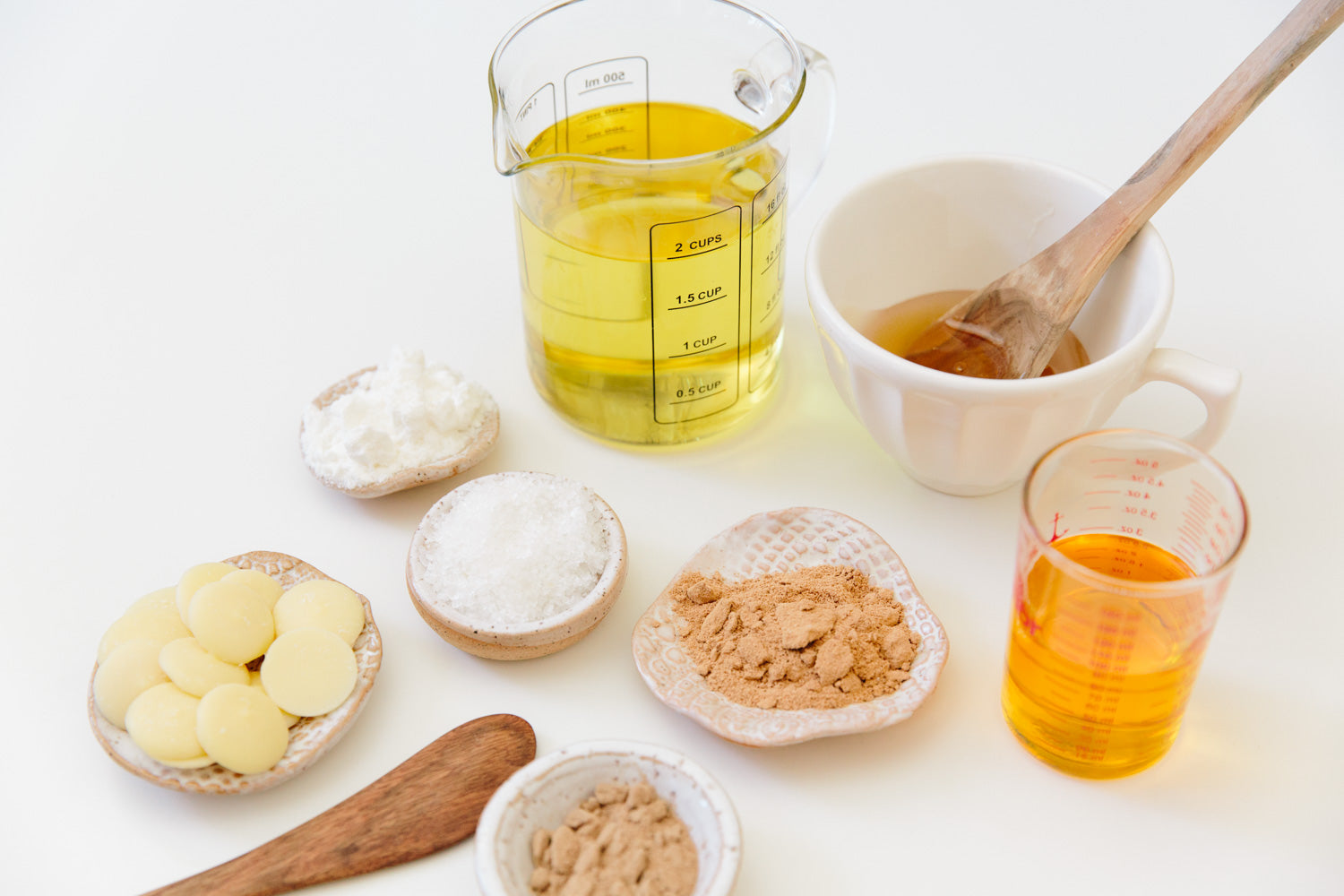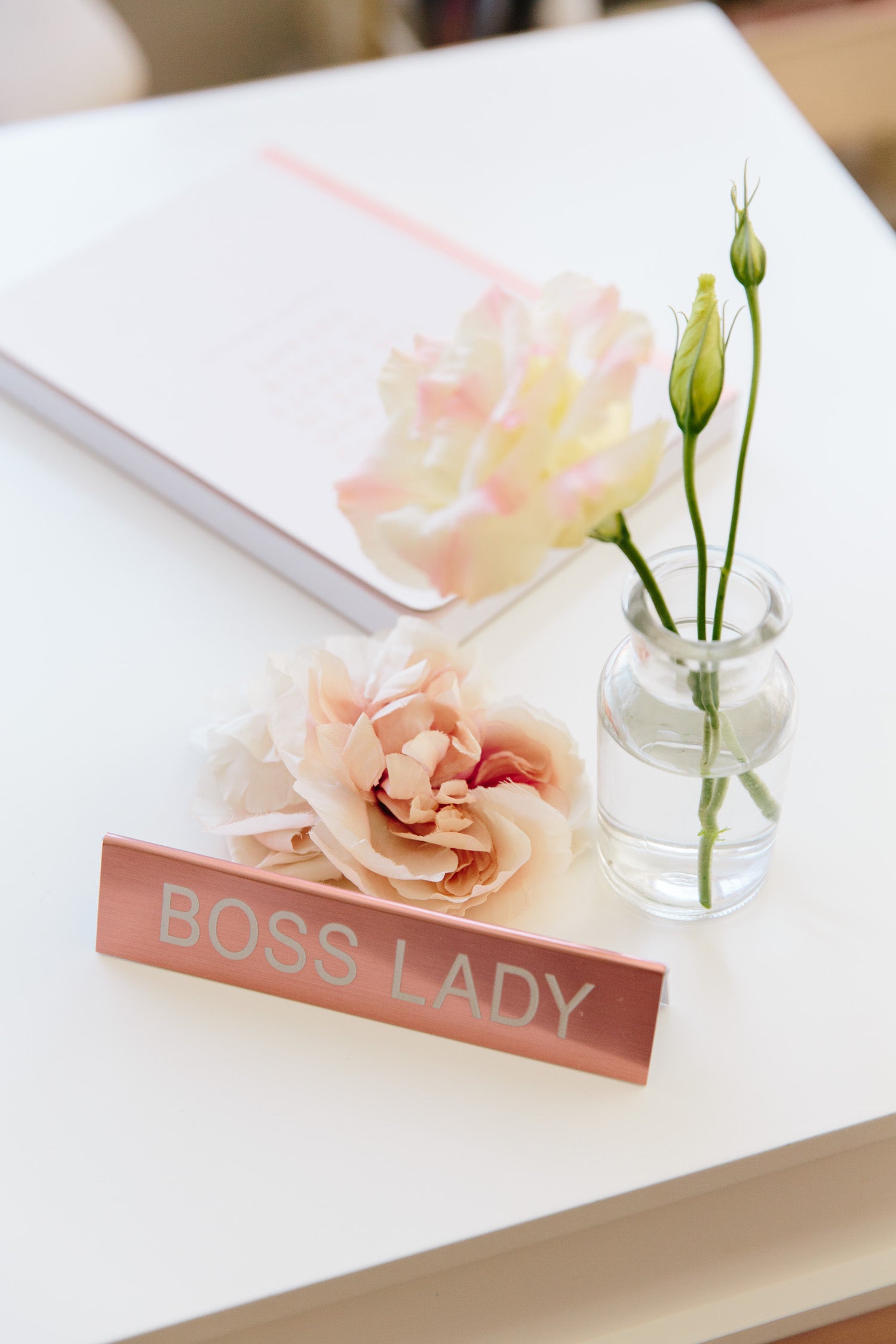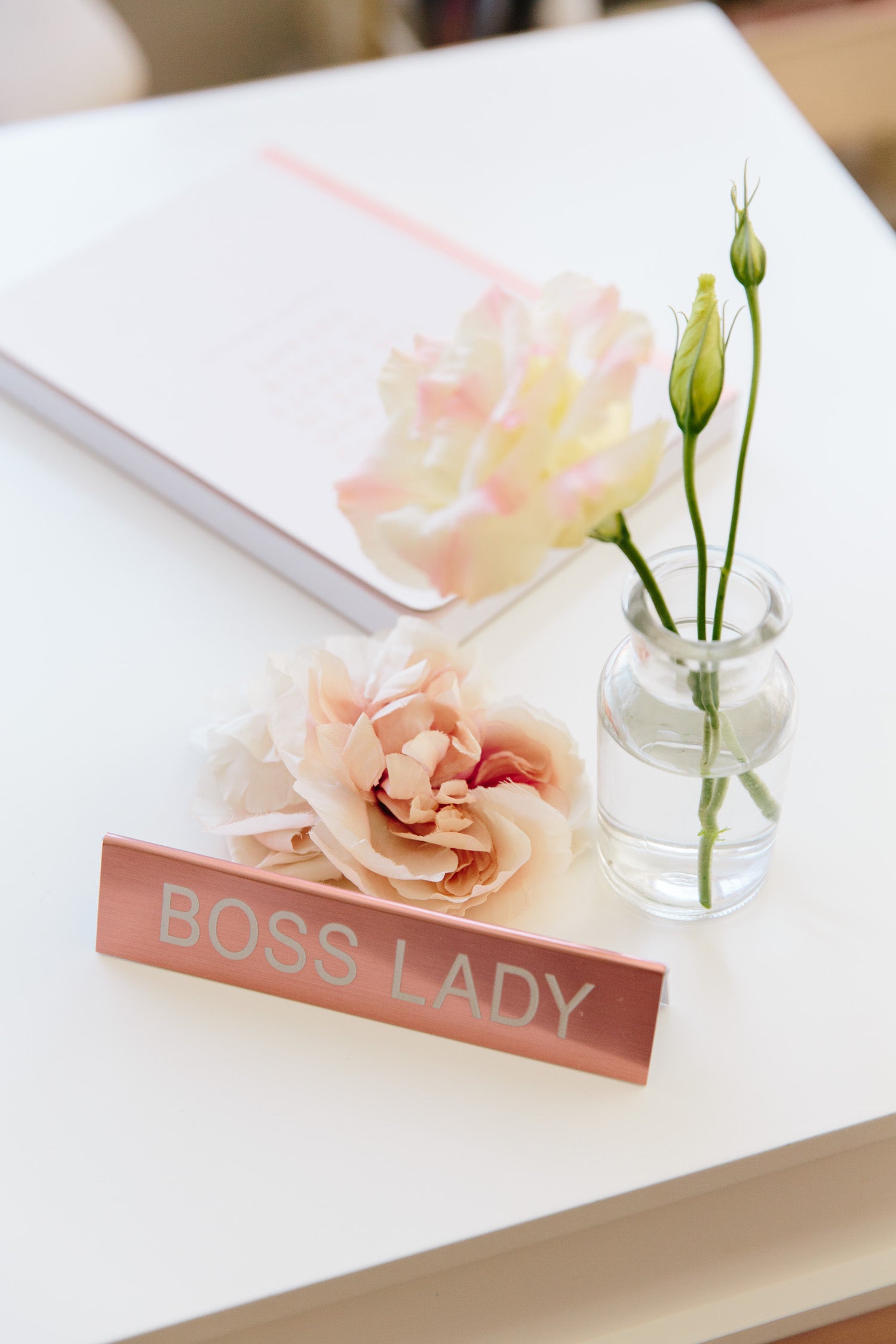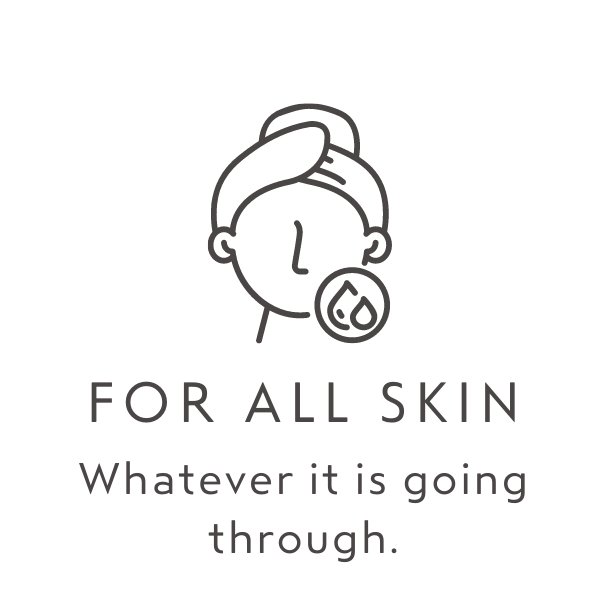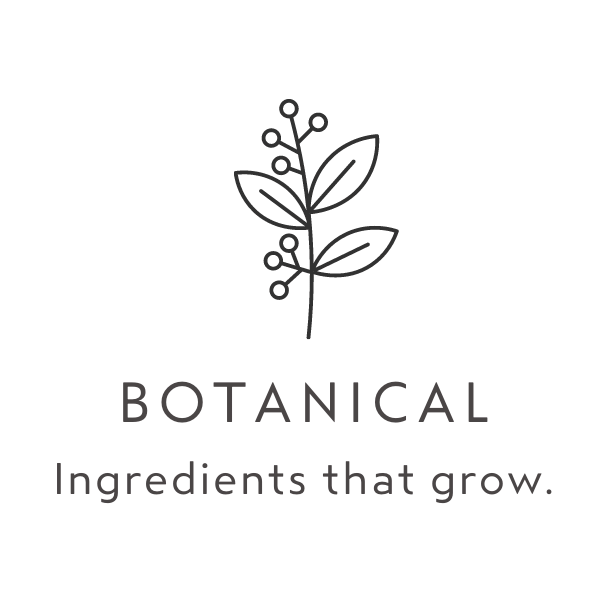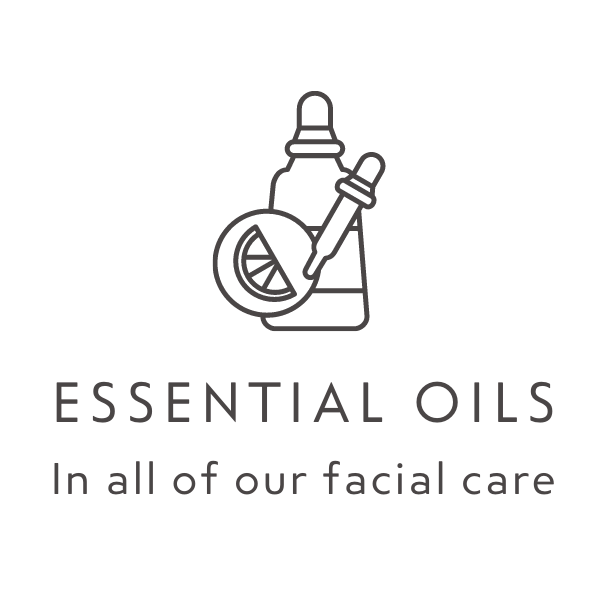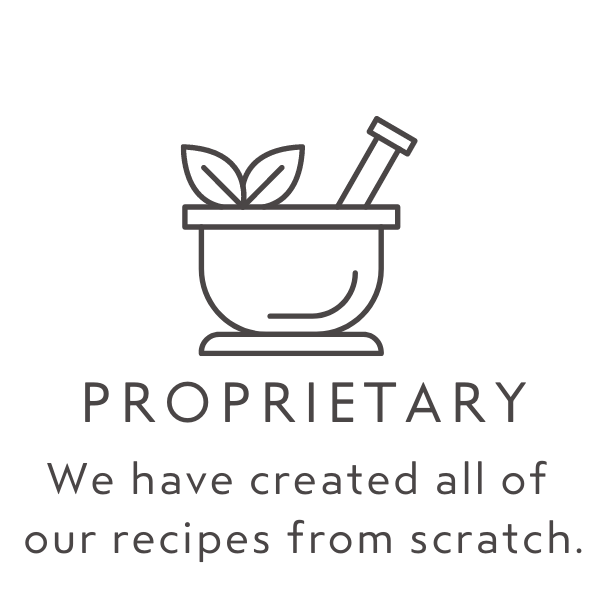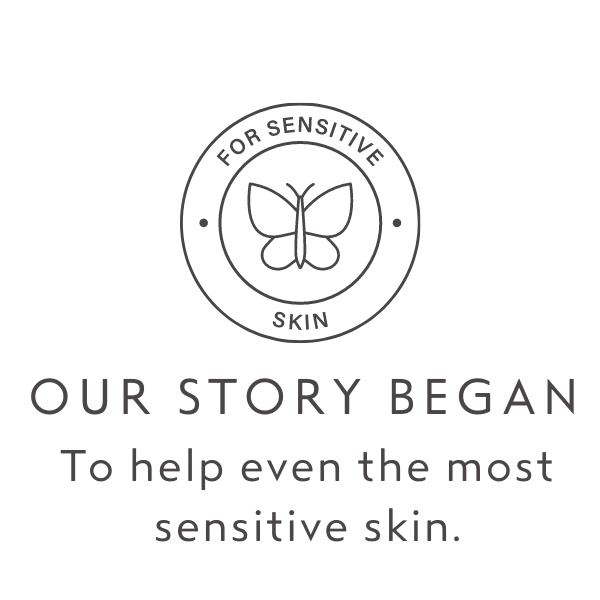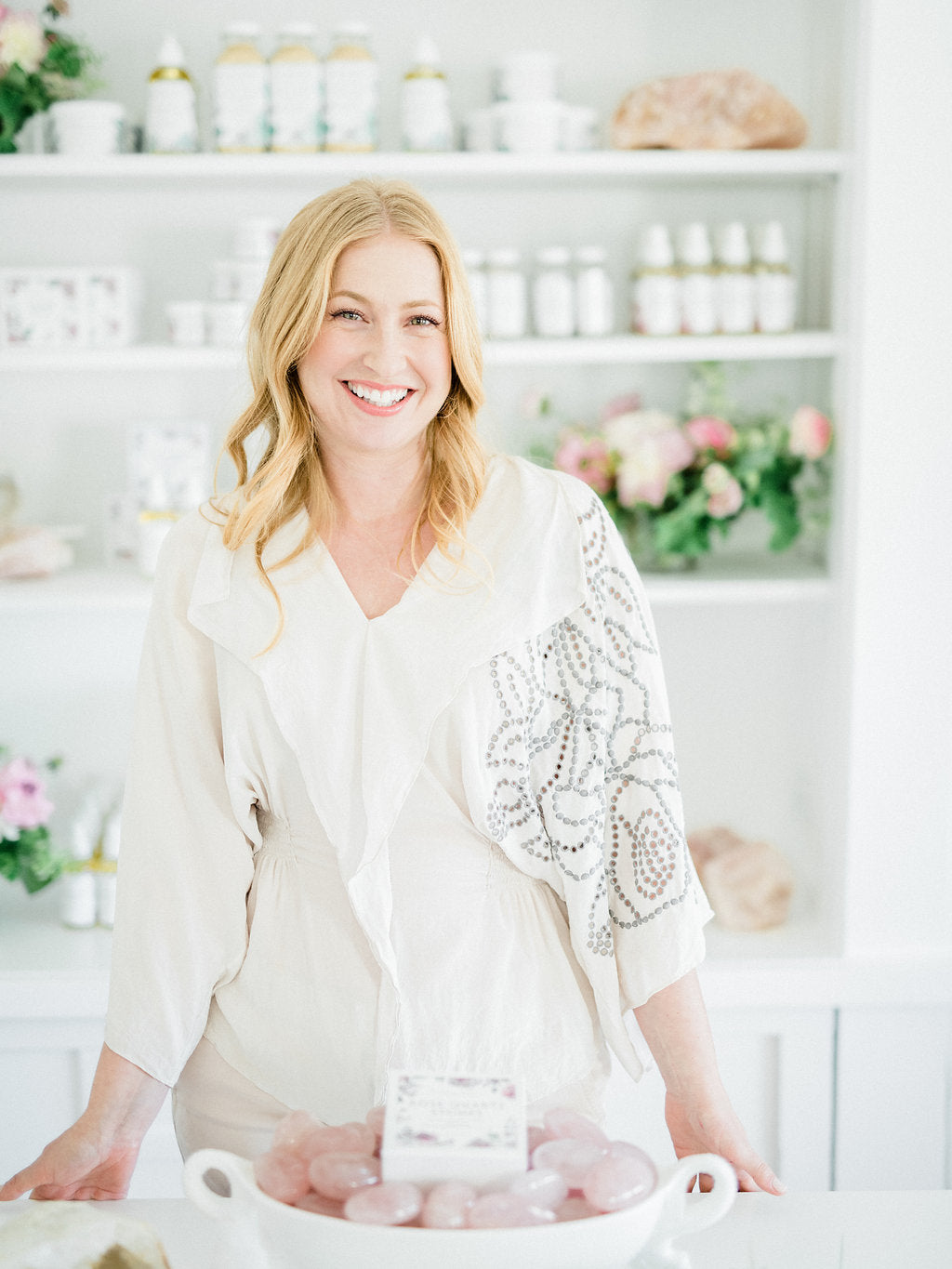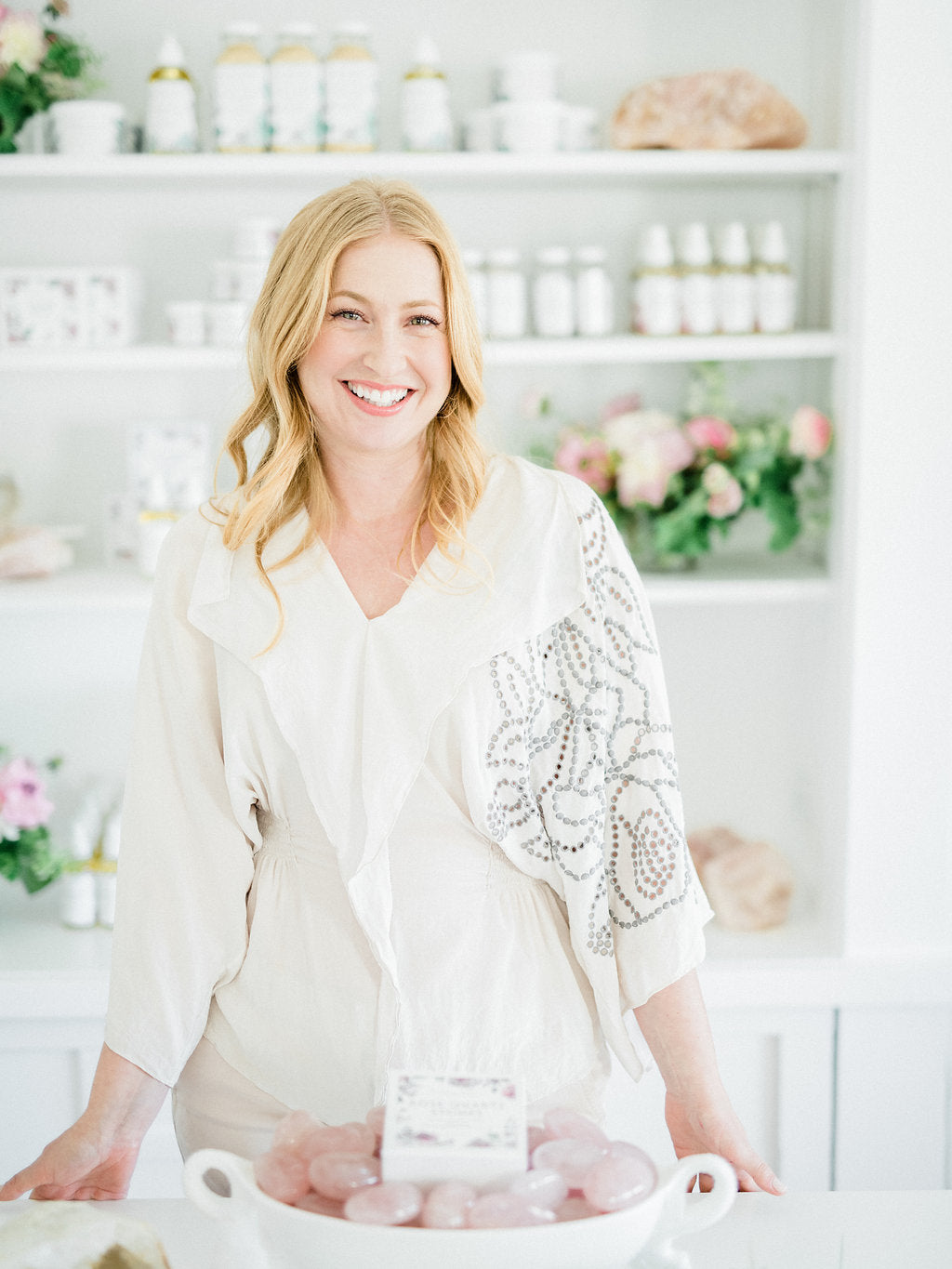 Founder's Note
I'm Lacey and I am so excited to welcome you to Beaute Nouveau [beauty new-voh]!
After 15+ years in the Beauty Industry, I realized that women were not getting what they needed. My friends, family, and clients were spending their hard-earned money on skin care products that never lived up to the marketing promises.
I also realized that women didn't want to be ingredient experts to know if they could trust a brand. And mostly, they wanted to feel cared for and confident about what they were putting on their skin. Can you relate?
I sure can! I started Beaute Nouveau to help you take the BEST care of yourself with products filled with nourishing, squeaky-clean ingredients, make your skin look and feel amazing, and provide huge value for your investment.